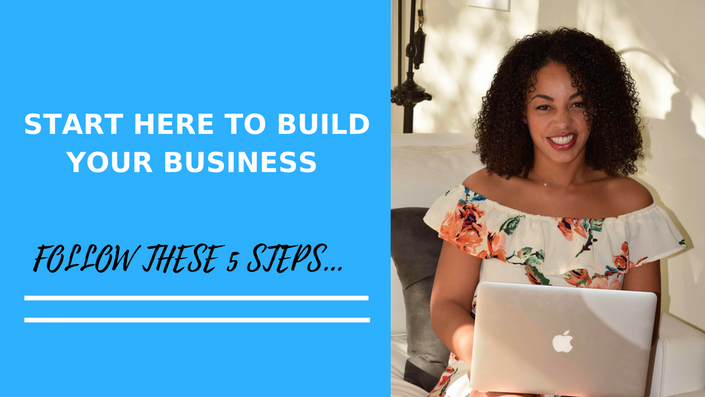 Implement these 5 Steps to Create a Profitable Online Coaching Business
Package your Passions and Skills to Create a Successful Online Business!
Learn the 5 steps it takes to start your online business today!!
This crash course comes with videos along with worksheets to get clarity on your business niche, business model, target audience, your marketing strategy and how to book clients doing the work you love!

Here's what you will learn:
*Pick your business industry:
Create your business brand
*Narrow down your niche and target market:
What problem do they need solved? How can you help them?
*Choose your Business Model:
1:1 coaching
Affiliate Sales
Subscription Sites
Group programs
Online Products
*Develop an online marketing strategy:
Create a sales funnel & send and automate emails
Find where your ideal clients are hanging out!
*Getting clients:
Have sales conversation that flow
Have clients looking and eager to work with you
Do the work you love, with people you love and set up the lifestyle you have always dreamed of!
Your Instructor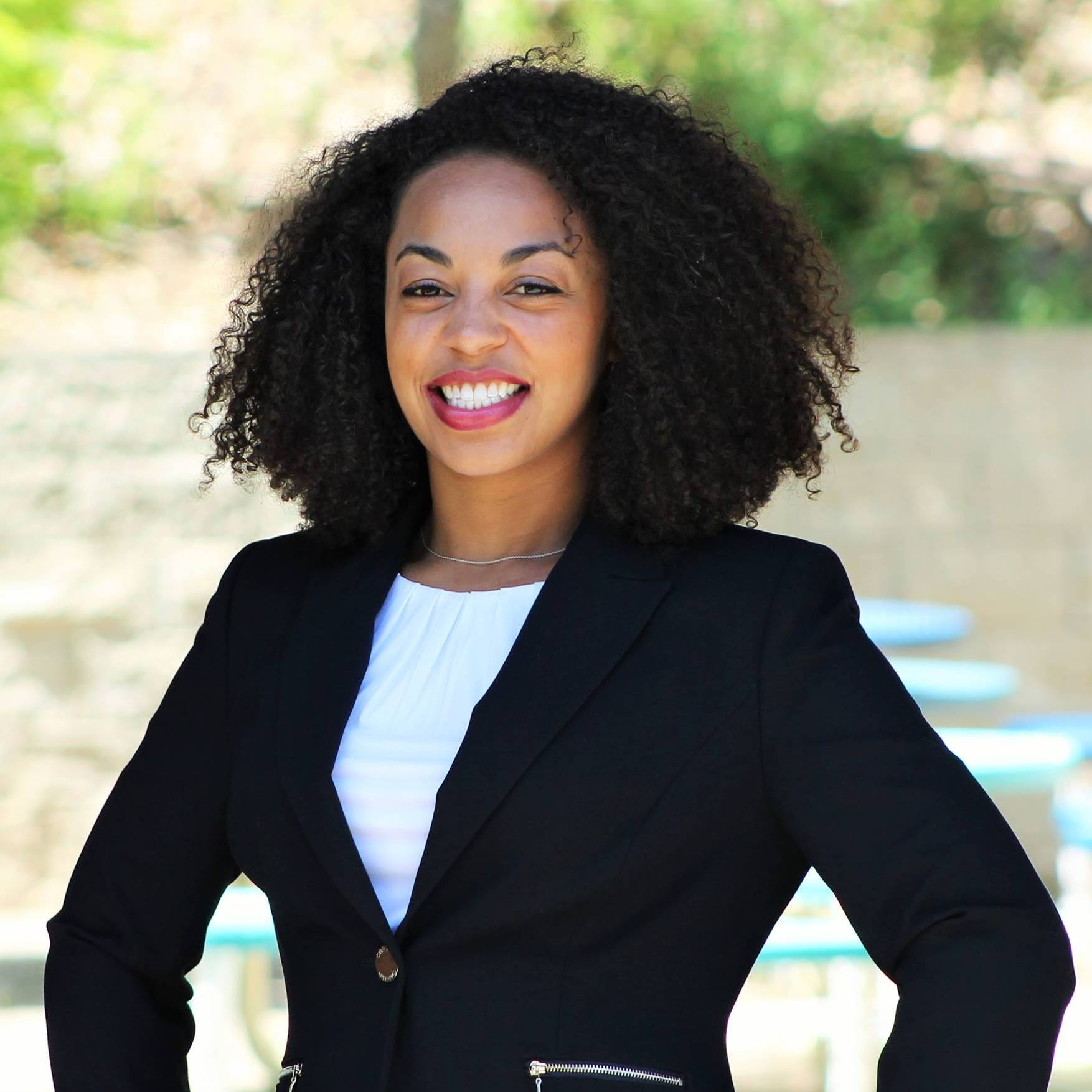 Terri Wade has been helping small businesses and entrepreneurs grow their client base since 2010. She is passionate about helping women transform their business through positive mindset building practices and implementing the right strategies to scale their business. Terri has helped entrepreneurs book their first paying clients, to selling out their group coaching programs to having their first six figure year by monetizing their content & expertise through the use of a strategic plan.

Terri has a passion for helping entrepreneurs create a life of their dreams. Terri uses mindful marketing strategies and powerful mindset tactics to get people into action. Many times we know what we need to do to get to the next level in our business but we have limiting beliefs that stop us. Terri's goal is to have you see the light that is within you so you can use your inner guidance systems/ intuition to lead you to your most fulfilled and impactful life.
Terri Wade is the founder of The Lady Entrepreneur Society, a Mastermind group with ladies looking to positively change their life and the world with their business. The Lady Entrepreneur Society is a networking community with LIVE calls and a hub of information to grow your mindset and your business.
She's obsessed with good food, positive people, audiobooks, & traveling the word. When she's not traveling, she lives in California. You can follow her online at TerriWade.com. Terri teaches a STEM Entrepreneur class at Skyline College, gives many workshops on Marketing and Mindset. She is also certified in Theta Healing and understands there are natural laws in which we live that can help us create a more abundance life! If you would like to learn more about how Terri can help you achieve your big business and life goals, send us a message!
Course Curriculum
Video 1: Pick Your Business Industry & Narrow Down Your Target Market and Niche
Available in days
days after you enroll
Video 2: Choose Business Model & Create Your Marketing Strategy
Available in days
days after you enroll
Video 3: How to Book Discovery Calls and Land Clients!
Available in days
days after you enroll